ARHITECTURĂ ȘI RESTAURARE | URBANISM ȘI AMENAJARE PEISAGERĂ | DESIGN | CONSULTANȚĂ | CERCETARE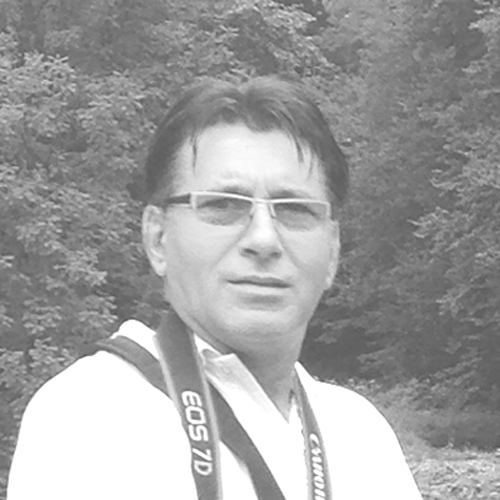 MARIAN – THE PASSIONATE ECONOMIST
The most dacian of the remaining dacians, Marian's ways were both convincing and forcefull in the same time. While working as a full time very serious and detail-commited economist , Marian shined through after working hours (sometimes also *in the working hours* – to our delight), as a prophetical defender of the Carpathian history and culture, bringing about the supremacy of Dacians.
Co-founder and president of the Rădăcini (Roots) cultural association, Marian happily edited his monthly magazine, putting his ideas on ink and paper and collecting many interesting written bits from historians, philosophers, linguists, architects, concerning the Carpathian roots – folklore, ancient traditions, language facts, dacian and predacian culture.
His innerdrive for dacians and thracians was sometimes artistically shifted by Marko and driven to endless late night talks about tennis.
Sadly, he passed away in 2015, leaving us with a pounding cultural speaking and feeling to carry on, for a country and culture he loved most.